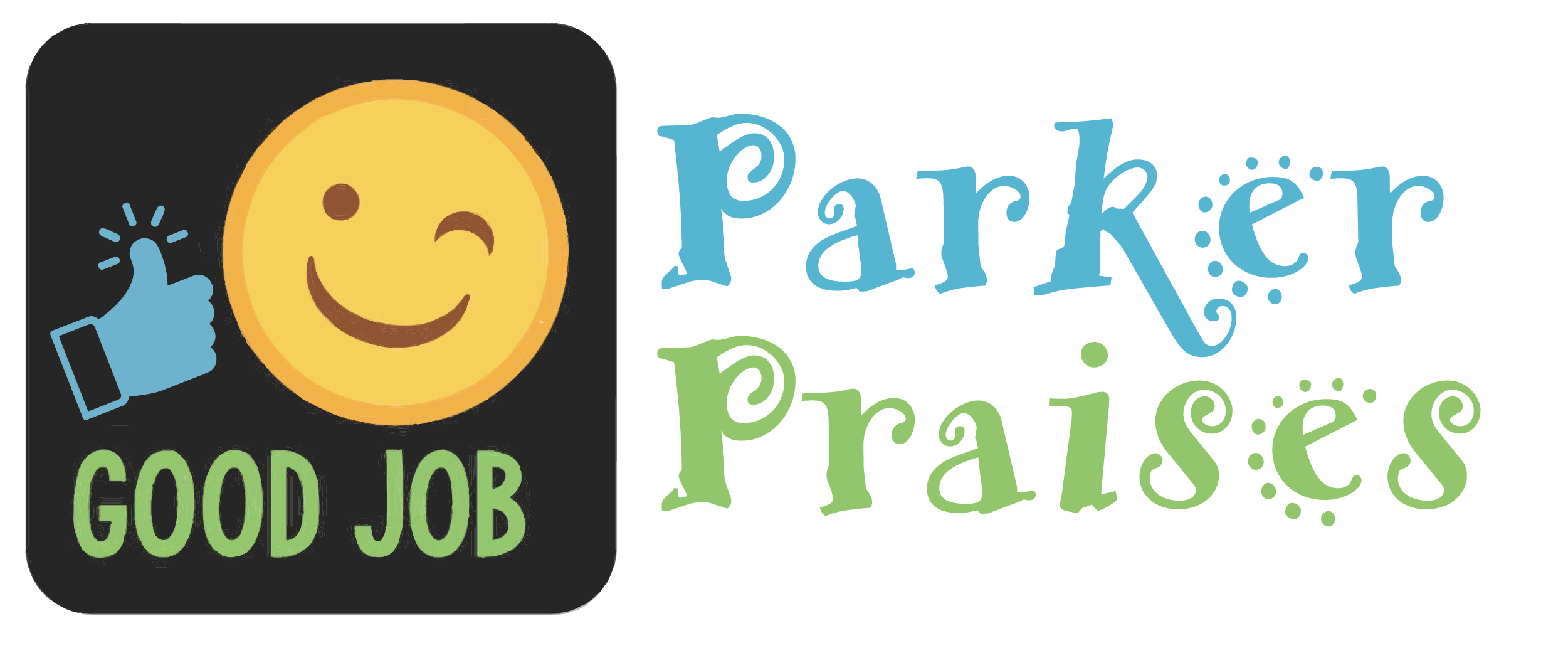 Did you witness an employee practicing one of the Parker Values? Was an employee helpful? Were you having a bad day and an employee was a good listener? If so, let us know!
All of the submissions will be collected and shared in an internal email blast on a monthly basis.
---
¿Fue testigo de cómo un empleado practicaba uno de los valores Parker? ¿Fue útil un empleado? ¿Estaba teniendo un mal día y un empleado era un buen oyente? Si es así, ¡avísanos!
Todos los envíos se recopilarán y compartirán mensualmente en un correo electrónico interno.